With Integrated Fire & Safety
Looking To Begin Your Career With IFS? See Our Open Positions Below:
We offer competitive pay, great benefits, 401k, and more!
Integrated Fire & Safety promotes a company culture of unity through its "DYNAMIC" core values.
Trades are quickly becoming a desired life path over a 4-Year college degree. This is your opportunity to learn a valuable trade or expand on your current knowledge.
If you are ready to see the opportunities trades provide, click on the link and APPLY TODAY!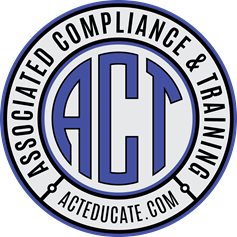 Sprinkler Fitter Cards can be obtained by participating in the ACT Educate Apprenticeship Program.

1229 N. Ventura Ave. Ventura, CA 93001