Use this section to describe your company and the services you offer. You could share your company's story and details about why you are in business. The goal is to create a connection with the visitor and give them confidence to work with you.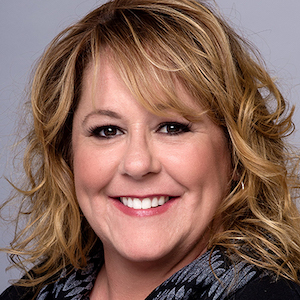 We are constantly striving to improve our performance. Feel free to email comments, suggestions, or complaints to [email protected]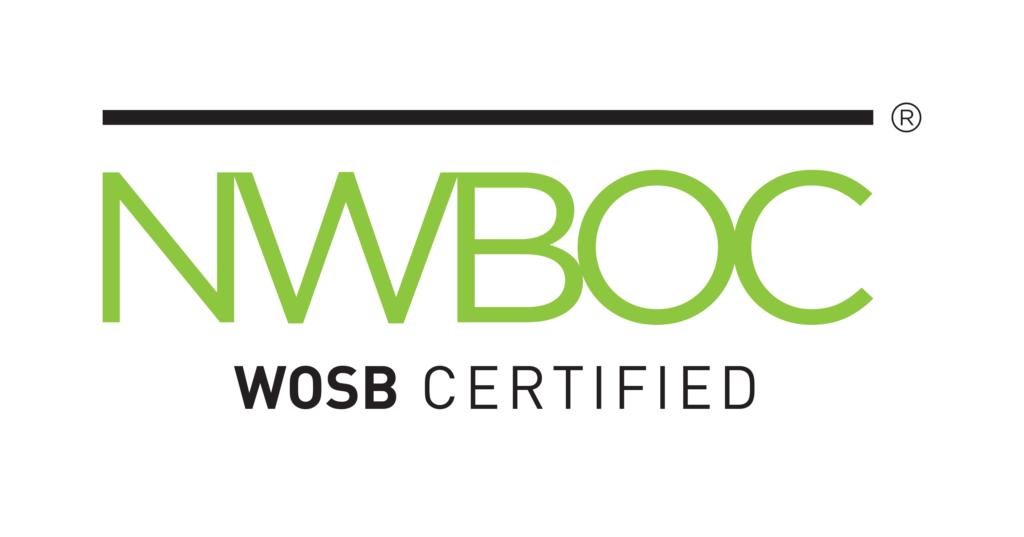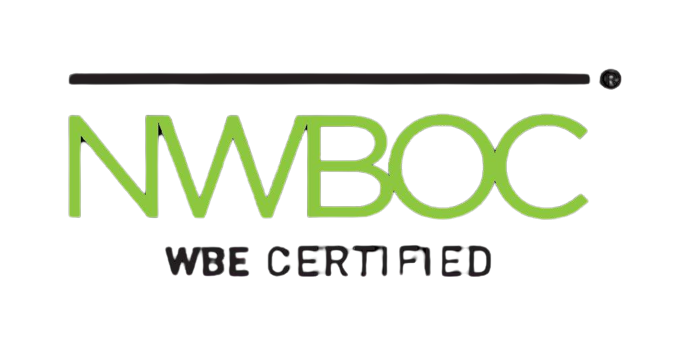 Our Commitment To Our Customers
Fire & Safety Protection That You Can Count On
As a local, small, woman owned business, our goal is to provide our customers with exceptional customer service and technologically sound service. We strive to create a win-win-win. A win for the customers; a win for the employees; a win for the whole company. Although life offers bumps in the road and growing pains along the way, honesty, integrity, and effort will always prevail.
We're growing and looking to add to our team!
We offer competitive pay, great benefits, 401k, and more!
NFPA Standard Certification NICET Certified Technicians

We support & encourage NICET Certification to ensure the best quality service possible.
Commitment to Safety: Integrated Fire & Safety is dedicated to ensuring the safety of people and property. Our team participates in ongoing training, safety protocols, and focuses on preventing
accidents or incidents.
Compliance & Regulations: Integrated Fire & Safety monitors changes to ensure compliance with local, state, and federal regulations for building owners.


Comprehensive Services: Integrated Fire & Safety provides design, installation, inspection, testing, maintenance, and emergency repairs for a wide range of fire protection systems solutions for specific building needs.


Timely and Reliable Service: Integrated Fire & Safety's goal is to provide excellence in customer service, including 24-hour emergency service.


Insurance and Liability Coverage:

Integrated Fire & Safety provides, upon request, proof of appropriate general liability, workers compensation, and auto insurance to protect the customer's interests in case of unforeseen events or accidents during the project.

Company Culture and Core Values:

Integrated Fire & Safety representatives are expected to work as a team and adhere to our "DYNAMIC" core values. Dedicated; Yielding; Noble; Accountable; Mindful; Integrity; Communication.

1229 N. Ventura Ave. Ventura, CA 93001